Iowa Citizen Action Network (ICAN) is a grassroots public interest organization committed to creating social change in Iowa and across the nation. ICAN has united Iowa's progressives for over 35 years, and is leading efforts to change the public climate for progressive change. ICAN works in coalition with  organizational affiliates from a wide range of constituencies, including religious, community, labor, senior, family farm and environmental organizations as well as with our thousands of individual members.
---
We're Hiring
ICAN and ICAN-Education Foundation are seeking an Organizer to focus on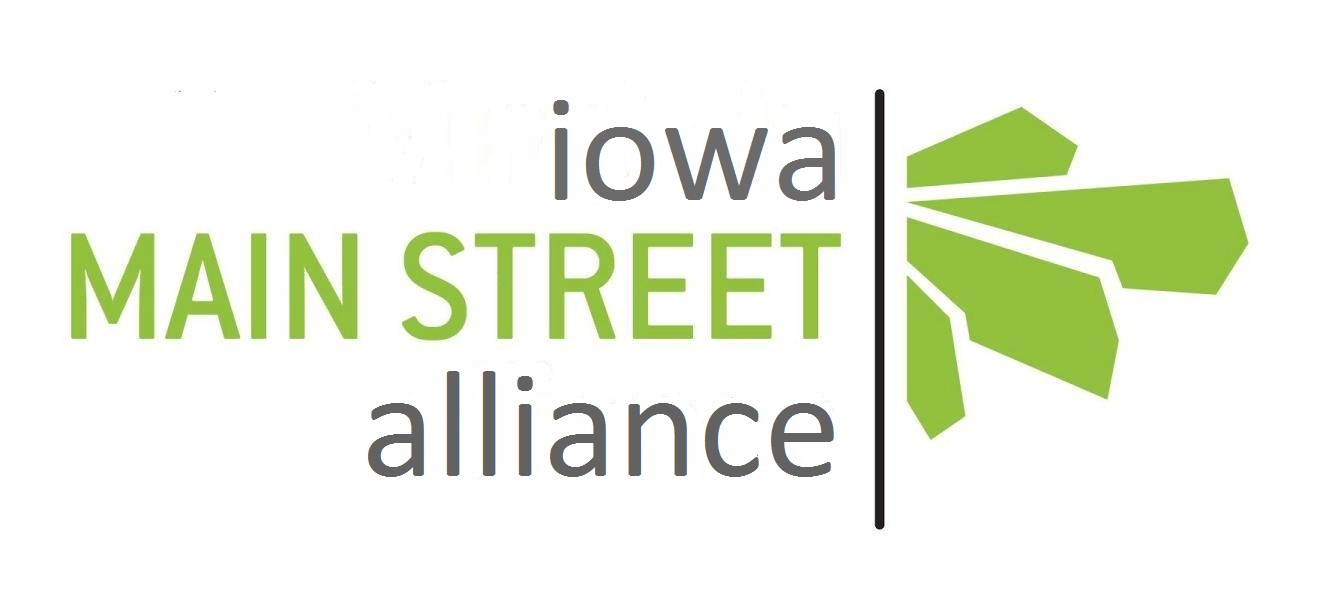 grassroots organizing and leadership development, campaign management, partner and ally relationship building, as well as some fundraising to support building the Main Street Alliance Chapter in Iowa. Click Here for additional information.
---
You Are Invited
to the Working Families Summit Saturday, June 10, 9 a.m. to 5 p.m. at the Scheman Center on the Iowa State Campus in Ames. For more information and to RSVP CLICK HERE!
_________________________________________________________________________