Iowa Citizen Action Network (ICAN) is a grassroots public interest organization committed to creating social change in Iowa and across the nation. ICAN has united Iowa's progressives for over 35 years, and is leading efforts to change the public climate for progressive change. ICAN works in coalition with  organizational affiliates from a wide range of constituencies, including religious, community, labor, senior, family farm and environmental organizations as well as with our thousands of individual members.
____________________________________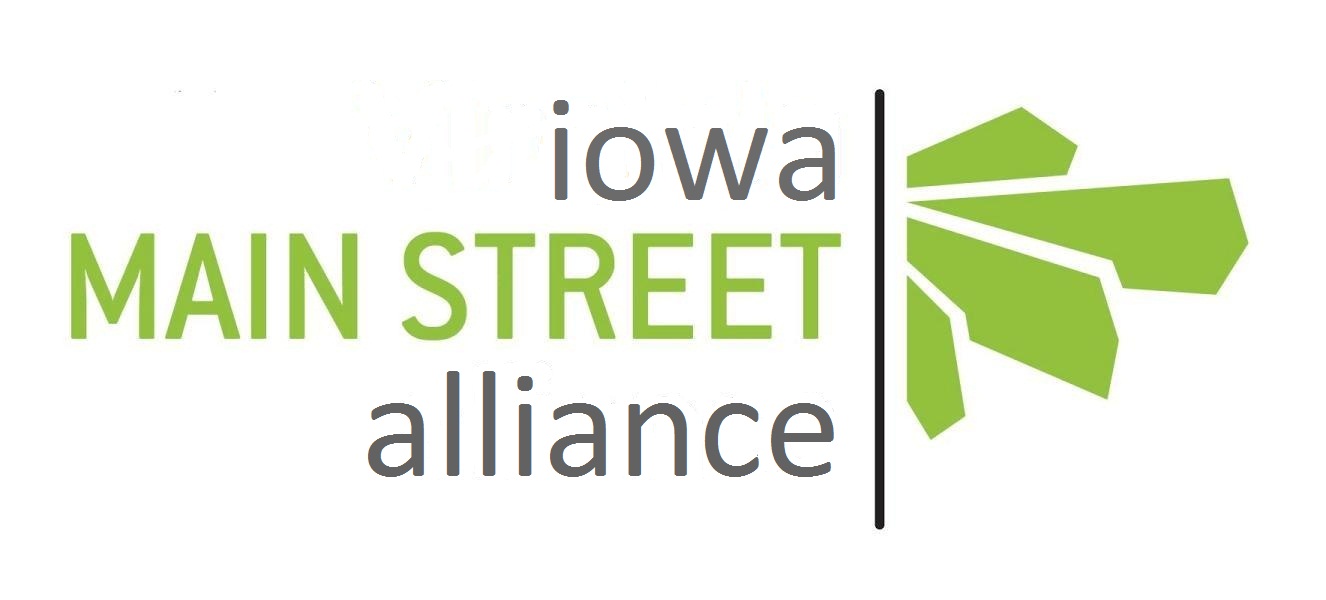 In Washington, DC and Des Moines politicians are continually banging the drum about small business and what they need and want. We want to change that. At the Main Street Alliance we think YOU should be telling THEM what's important!

The Main Street Alliance creates opportunities for small business owners, the self-employed, farmers and entrepreneurs to speak for themselves to advance policies that are good for them and the communities they serve.
MSA is part of a national network with affiliates all across the country.  To be a "member" you just need to generally agree with our Mission and Values and join which you can find at this link. 
But in order to effect change, we need your voice. Please fill out our 2 minute survey below to help make your voice heard!
____________________________________


SaveSave