Iowa Citizen Action Network (ICAN) is a grassroots public interest organization committed to creating social change in Iowa and across the nation. ICAN has united Iowa's progressives for nearly 40 years, and is leading efforts to change the public climate for progressive change. ICAN works in coalition with  organizational affiliates from a wide range of constituencies, including religious, community, labor, senior, family farm and environmental organizations as well as with our thousands of individual members.
____________________________________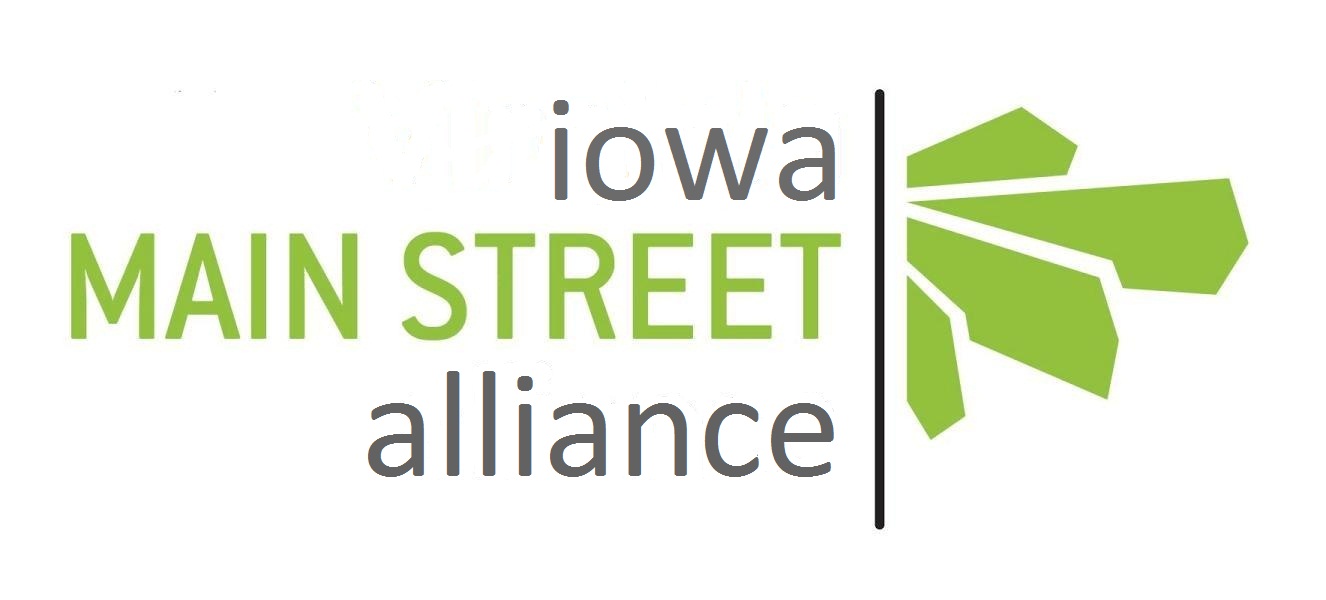 View from Main Street – Tax Day 2018
New Report Shows GOP Tax Cuts Fail Small Businesses
The so-called Tax Cuts and Jobs Act is not helping small business.  The business owners the Main Street Alliance of Iowa have talked to state their number 1 concern is more customers. Tax cuts are not the answer.  For prosperity on Main Street, small businesses , farmers and the self-employed need a system that prioritizes strong public investment over corporate profits.
____________________________________


SaveSave