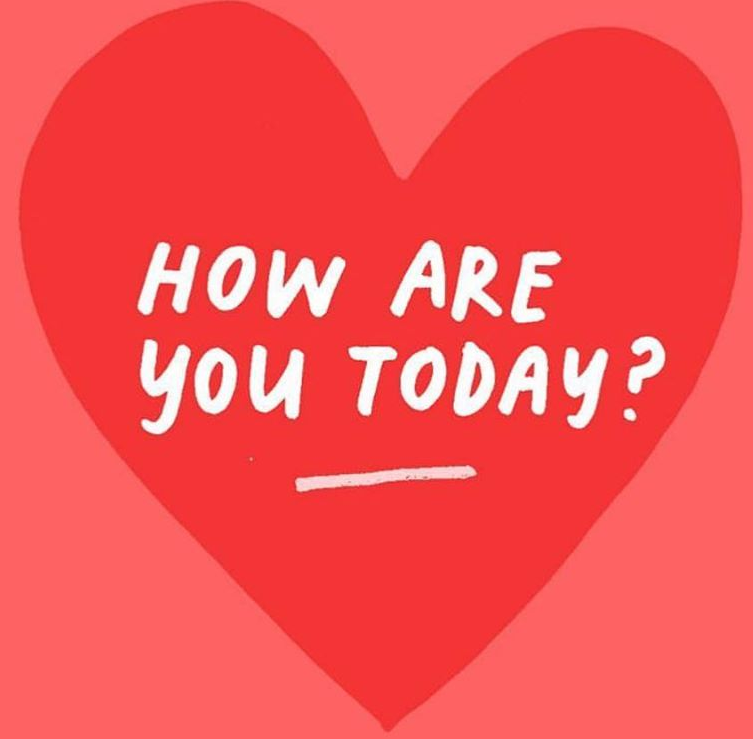 These are trying times for many of us. We get confusing messages, many of us are isolated in our homes, unable to be with our family and friends.  It's not easy to get the things we need and, even if we could, we're not sure we should go out. It can all be frightening.
So, how are YOU doing?  We really want to know.  At ICAN we've been privileged to get to know so many of you during our 40+ years.
We want to give you a chance to reach out.  Do you have a story to tell?  A fear to voice? Things you need?  Let us know and we'll do our best to help.
Most of all, we want you to take care of yourself during this time.
Let us know, click on: How are you doing?
Iowa Citizen Action Network (ICAN) is a grassroots public interest organization committed to creating social change in Iowa and across the nation. ICAN has united Iowa's progressives for 40 years, and is leading efforts to change the public climate for progressive change. ICAN works in coalition with  organizational affiliates from a wide range of constituencies, including religious, community, labor, senior, family farm and environmental organizations as well as with our thousands of individual members.