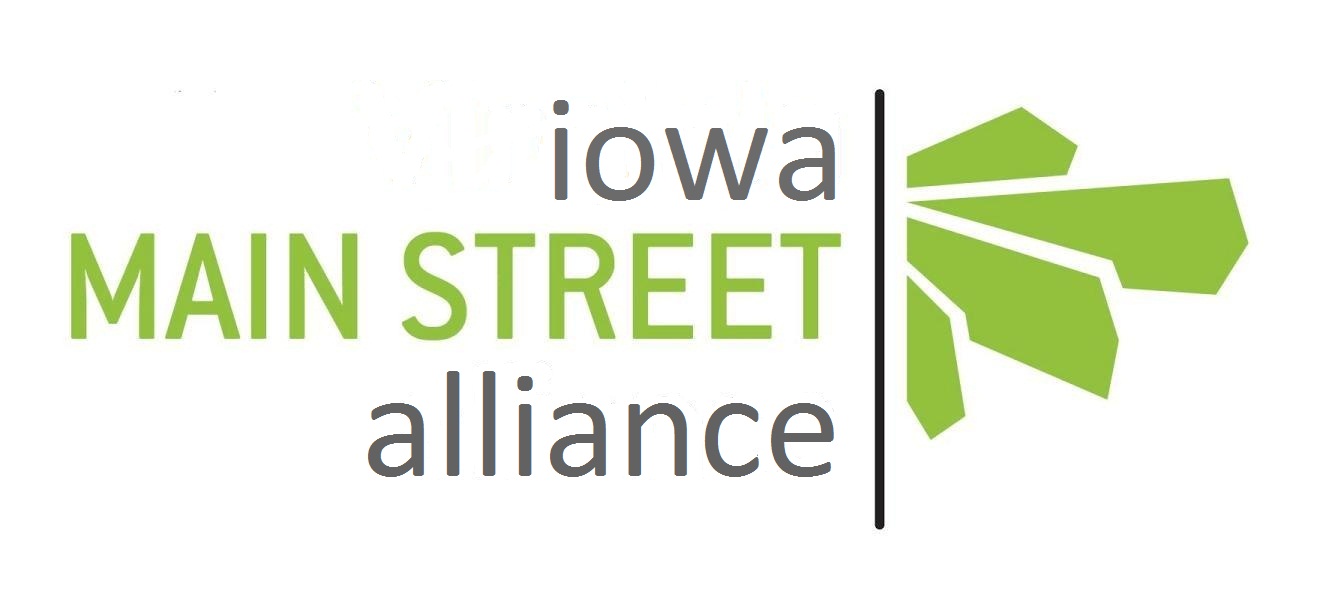 Dubuque, Iowa — Main Street Alliance members in Iowa are celebrating the victory of Abby Finkenauer over longtime incumbent Rod Blum. They hope to find opportunities to work with Finkenauer on strengthening our health care system, expanding paid leave, and leveling the playing field so Iowa's small business owners have the tools they need to create quality jobs.
ReShonda Young, owner of Popcorn Heaven:
"Last year, my congressman, Rep. Rod Blum, voted to take away health care from me, my brother, the employees of my business, and many other Iowans. With this vote, Blum sent a clear message: the interests of Main Street small businesses don't matter. Last night's election outcome confirms that Americans and especially small main street business owners want to move forward on health care. Abby Finkenauer has demonstrated a commitment to keeping our health care intact and improving access. Her record shows that she will consider the impact public policies have on small businesses and value our input on expanding health care and paid leave."
Ousted Representative Rod Blum elicited frustration from small business owners across the 1st Congressional District.  His votes were focused on lining the pockets of his wealthy donors, not helping main street businesses and farmers. With real representation we look forward to Finkenauer providing real support for business owners: strengthening our health care system, helping small business create high-quality jobs, increasing diversity in small business ownership, and creating a level economic playing field so Main Street thrives and Wall Street contributes its fair share.
Mike Draper, owner of Raygun Cedar Rapids:
"I've gone through every phase of health care, from uninsured, insurance through my wife, an individual policy that I paid for, and now through Raygun on our group insurance.  The group insurance that we have is one part of the ACA, which allowed small businesses to buy into larger groups and still have options within those groups.  There is a lot of focus on the larger issues — preexisting conditions and the individual mandate, but there are a lot of small parts of the ACA that everyday businesses actually use. This is a complex problem involving a lot of people and whether it's from the left or right, as small business owners, we need a viable solution. I am confident that Finkenauer will be part of the solution."
Sue Dinsdale, State Director, Main Street Alliance of Iowa
"Small business owners across our state and country have had the courage to stand up against hate and corporate greed. This election is a bright spot. It's the hope so many Iowans and Americans needed to keep moving forward. Our work is far from over, but it's a victory that would not have been won without small business owners having the courage to speak up for what is right."
###
The Main Street Alliance-Iowa (MSA-IA) has been working in partnership with Iowa Citizen Action Network since 2008 to make sure that the small business voice is heard from real small business owners, family farmers and the self-employed on policy that matters most.  It is part of a national network of small business coalitions working to build a new voice for small businesses on important public policy issues. Alliance small business owners share a vision of public policies that work for business owners, our employees, and the communities we serve. Our advocacy promotes vibrant businesses and healthy communities, and fosters leadership development of socially responsible business leaders.