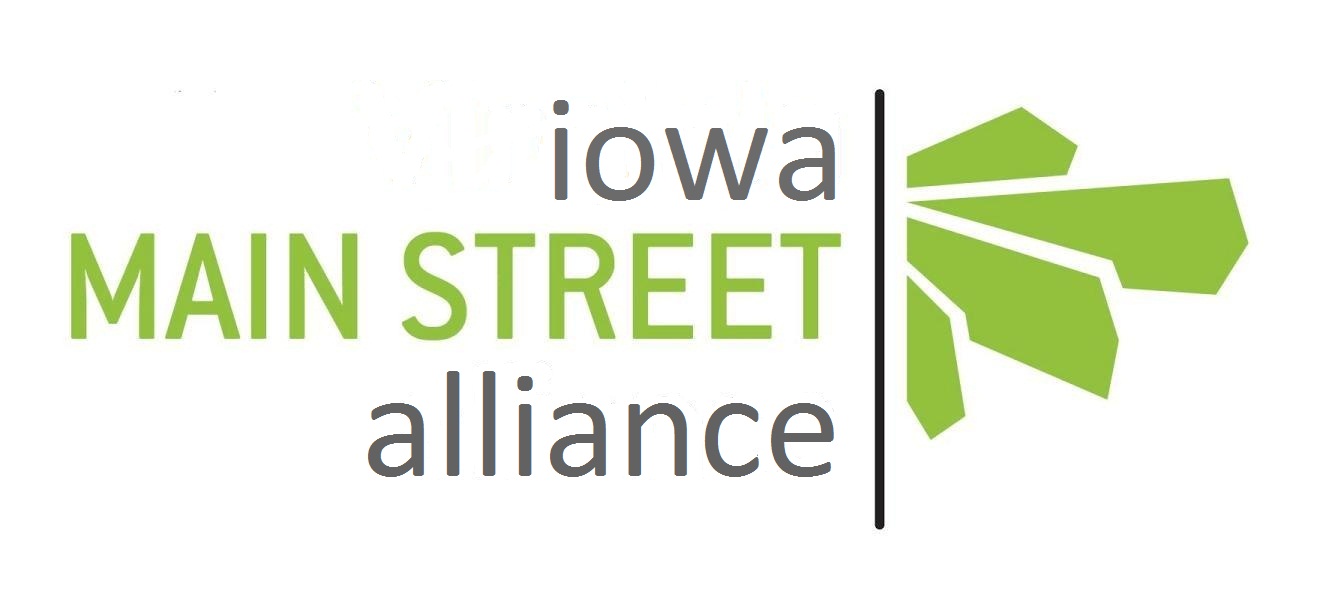 The Independent Women's Forum (IWF) has put forth a deeply flawed paid leave proposal that asks working parents to take a cut in their future Social Security benefits to underwrite too-small parental leave benefits. Senator Joni Ernst (R-Iowa), along with Ivanka Trump and Senators Mike Lee (R-Utah) and Marco Rubio (R-Fla.) are interested in this flawed approach.  While no legislation has been developed utilizing this proposal yet, we believe these offices may be working towards drafting a bill.
Access to paid leave shouldn't be carved out of funds dedicated to Social Security.
Small business owners and their employees shouldn't be asked to pay for paid leave today by rolling the dice on their future needs for Social Security retirement benefits.
Creating a plan that covers only parental leave excludes the vast majority of working people who need time to deal with a personal or family member's serious illness.
Benefit levels would not replace an adequate share of usual wages, putting the ability to use paid leave out of reach for those who need it most.
Women's retirement security would take the biggest hit from this plan because they will disproportionately borrow against their own Social Security benefits.
The FAMILY Act: The U.S. can create a national paid family and medical leave plan affordably and responsibly without reducing workers' Social Security or forcing them to delay retirement. The Family And Medical Insurance Leave (FAMILY) Act (S. 337/H.R. 947) would do just that: create a self-sustaining, comprehensive national family and medical leave insurance program.
The FAMILY Act contains the following principles that MSA small businesses have said are essential to making a paid family and medical leave work for small business:
All individuals who work should have the ability to earn extended leave from work to care for their families or themselves, without fear of losing their job.
Any PFML policy must be financed in a way that is affordable and cost effective for small business owners and their employees.
Any PFML policy must be comprehensive and specific in addressing serious family and medical needs.
An inclusive family definition should be used to cover the range of family configurations and care responsibilities that business owners and their employees face.
The PFML implementation process should be simple and minimize the administrative responsibilities of small business owners.
The Main Street Alliance of Iowa – a coalition of hundreds of Iowa businesses, farmers and self-employed – works in partnership with Iowa Citizen Action Network and the national Main Street Alliance to provide a small business a voice on the most pressing public policy issues across the nation. Our advocacy promotes vibrant businesses and healthy communities, and fosters leadership development of socially responsible business leaders. The Main Street Alliance national network formed in 2008 and works on a range of issues that matter to small businesses and local economies.