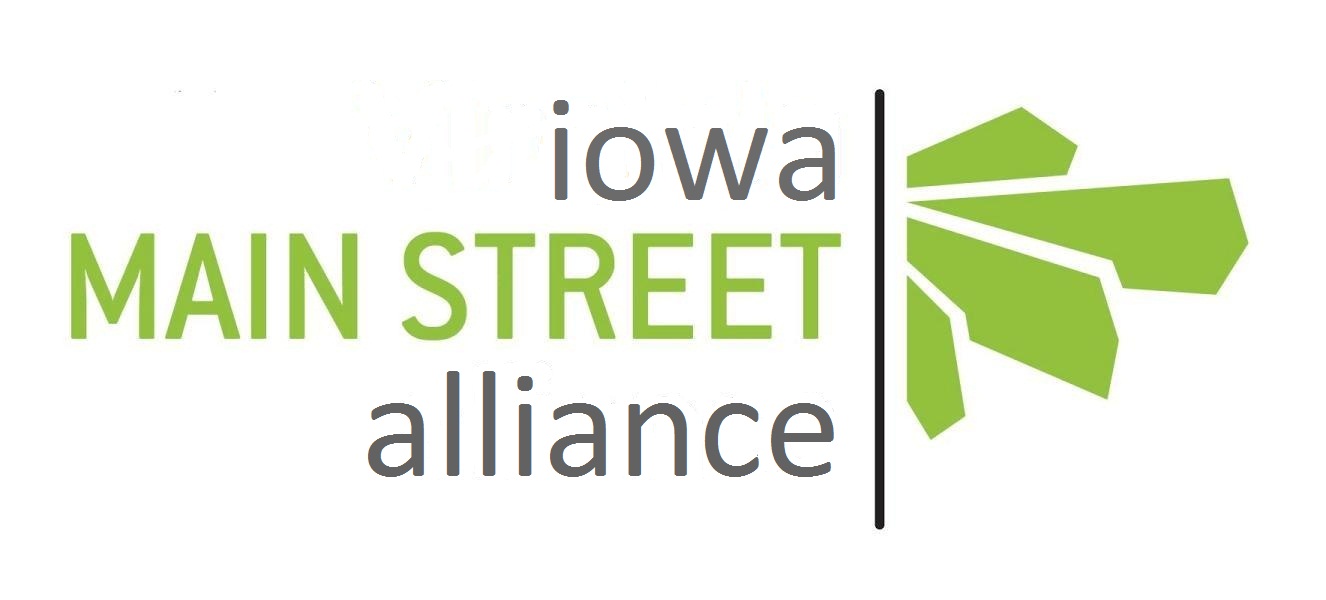 In Washington, DC and Des Moines politicians are continually banging the drum about small business and what they need and want.
At the Main Street Alliance we think you should be telling THEM what's important!
The Main Street Alliance creates opportunities for small business owners, the self-employed, farmers and entrepreneurs to speak for themselves to advance policies that are good for them and the communities they serve.
Please fill out our 2 minute survey below to help make your voice heard!